Home
PADI Course Director Lucas Levy
PADI Course Director Lucas Levy
PADI Course Director Lucas Levy
LUCAS LEVY
PADI Course Director #395901
Lucas, con más de 6 años de experiencia en la industria de buceo y 11 años de buceo alrededor del mundo, se ha posicionado firmemente como un instructor y mentor competente en la industria del buceo. Desde enero de 2018, se dedica por completo a la enseñanza de cursos de nivel profesional a tiempo completo.
El trasfondo de Lucas refleja su educación multicultural. Nacido de una madre brasileña y un padre francés, pasó sus primeros años en Brasil antes de mudarse a Francia a los 6 años. Por lo tanto, el francés y el portugués son sus idiomas maternos.
Durante sus estudios en la Escuela de Negocios de Montpellier, Lucas estudió español e inglés durante más de 10 años, ampliando así sus habilidades lingüísticas.
Habiendo vivido en el extranjero durante un período prolongado, Lucas ha desarrollado una fuerte sensibilidad cultural que mejora en gran medida sus habilidades de enseñanza de buceo.
Sus viajes lo han llevado a varios países, incluyendo Nueva Caledonia, Nueva Zelanda, Estados Unidos, Canadá, Croacia, Marruecos, España, Reino Unido, Países Bajos, República Dominicana, Malasia, Singapur, Indonesia, Chile, Argentina, Perú y Bolivia.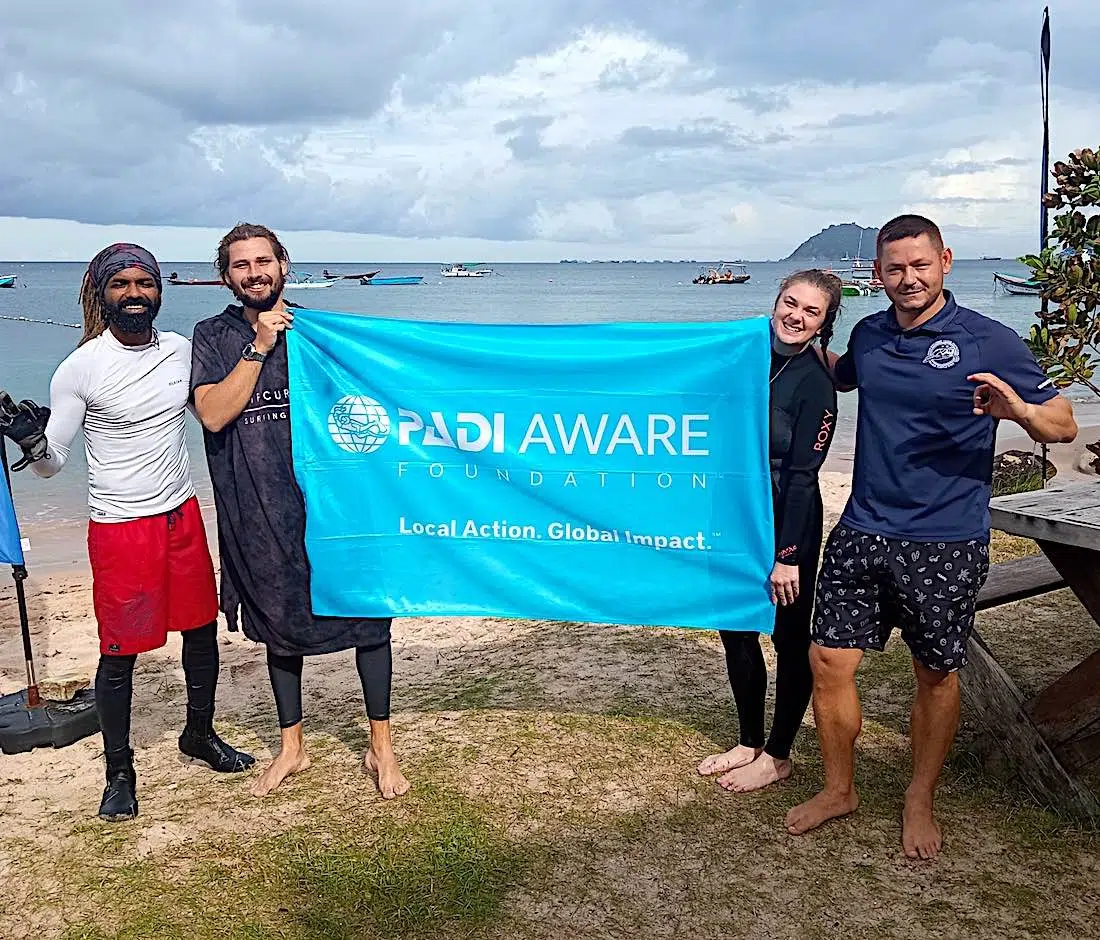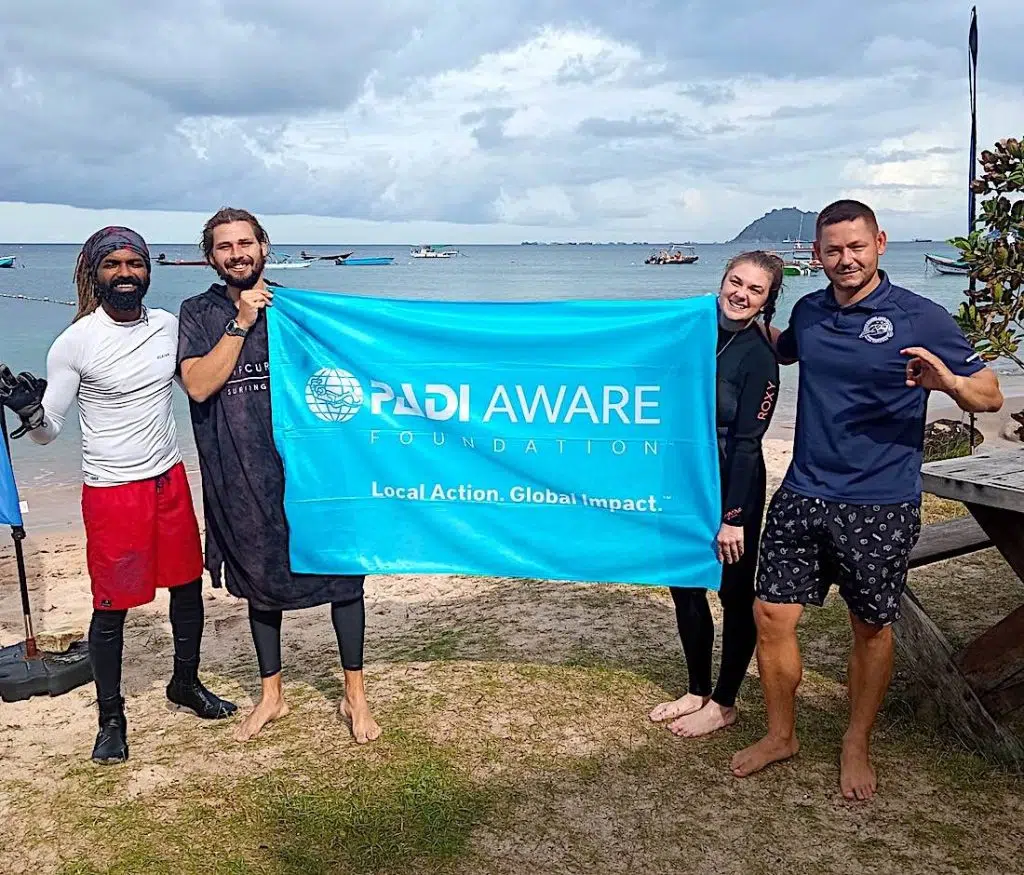 Lucas forma parte de un grupo selecto de profesionales de buceo y científicos marinos con base en Koh Tao, certificados por el DMCR (Departamento de Recursos Marinos y Costeros) para enseñar técnicas de propagación de corales y restauración de arrecifes.
Lucas contribuye activamente al programa REACT en Black Turtle Dive, el cual se introdujo en 2022 en colaboración con la organización sin fines de lucro Conservation Diver. Como instructor de Conservation Diver, Lucas está calificado para enseñar diversos cursos como el Programa de Monitoreo Ecológico, Ecología de Tortugas Marinas y Ecología de Tiburones.
As a Conservation Diver Speciality Instructor, Lucas is qualified to teach various courses such as Ecological Monitoring Program, Sea Turtle Ecology, and Shark Ecology.
CALIFICACIONES DE LUCAS
Director del curso PADI
DMCR Instructor de Restauración de Corales
EFR Instructor de primero auxilios y de cuidado para niños y adultos
Instructor Conservation Diver
ENTRENADOR DE INSTRUCTORES
Aire enriquecido Nitrox
Buzo profundo
Búsqueda y recuperación
Navegación
Buceo Nocturno
Fotografía digital subacuática
Especialista en equipo
Buceador de pecio
Vehículo de propulsión de buzo
Proveedor de oxígeno de emergencia
Dive against Debris
Técnicas adaptativas
Sidemount
Self Reliant