Home
Wreck Instructor Specialty
PADI Wreck Specialty Instructor course
MSDT • PADI Specialty Instructor course, Koh Tao, Thailand
Diving isn't just about swimming around beautiful coral reefs. Ships, airplanes and even cars all lay at the bottom of the sea waiting to be explored. As a PADI wreck specialty instructor you will be able to teach students how to safely navigate and explore wrecks including using penetration lines to go inside.
Wreck diving around Koh Tao
The ex US Navy Ship HTMS Sattakut was donated to Koh Tao and sunk in 2011. Lying upright at 30 metres depth, this is the perfect wreck to complete training dives on. With cannons on bow and stern and an abundance of marine life inside and out, the HTMS Sattakut provides a great training experience for both novice and advanced divers.
Who can enrol on the PADI Wreck Specialty Instructor course?
A renewed PADI Open Water Scuba Instructor (OWSI)
Note: IDC/OWSI candidates may participate in the PADI Wreck Specialty Instructor training course but may only apply for Specialty Instructor certification after passing an IE.
Wreck Specialty Instructors must have a minimum 10 Wreck dives prior to certification. This is a course exit requirement and the dives may be completed following the instructor training course.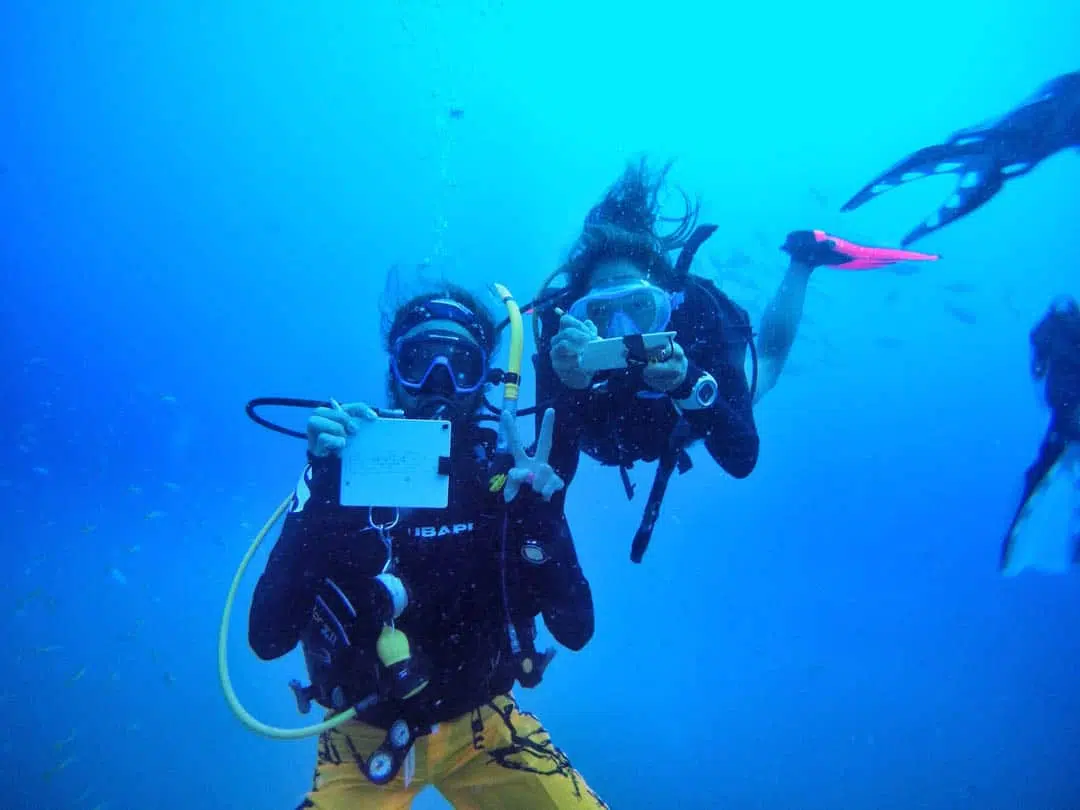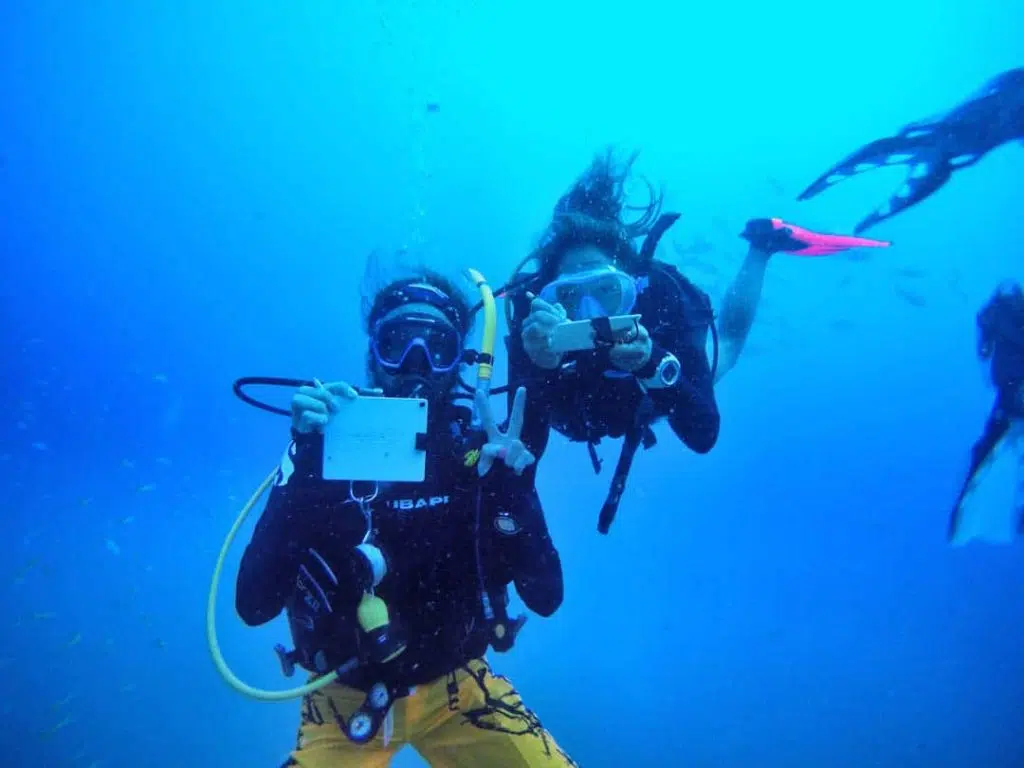 What will you learn?
You will participate in the following sessions:
Present and be evaluated on a prescriptive presentation from the Wreck Specialty knowledge review
PADI Wreck Specialty standards, procedures and the curriculum
How to organise and conduct and market the PADI Wreck Specialty course
Open Water training sessions – where you will learn how to demonstrate, execute and evaluate the student level skills from the PADI Wreck Specialty course.
You will complete the open water training dives on the HTMS Sattakut
As a PADI Wreck Specialty Instructor you are certified to independently teach the PADI Wreck Specialty Course
PADI Materials:
Please bring the following materials with your PADI Specialty Course Instructor Manual. You received these as part of the IDC Crew Pack during your IDC.
In addition you'll also need a copy of the PADI Instructor Manual. As of 2010, the Instructor manual is available as a free download for all PADI Members that are renewed from www.padi.com/mypadi
PADI Fees  
PADI Wreck Specialty Instructor Application fee: A$123